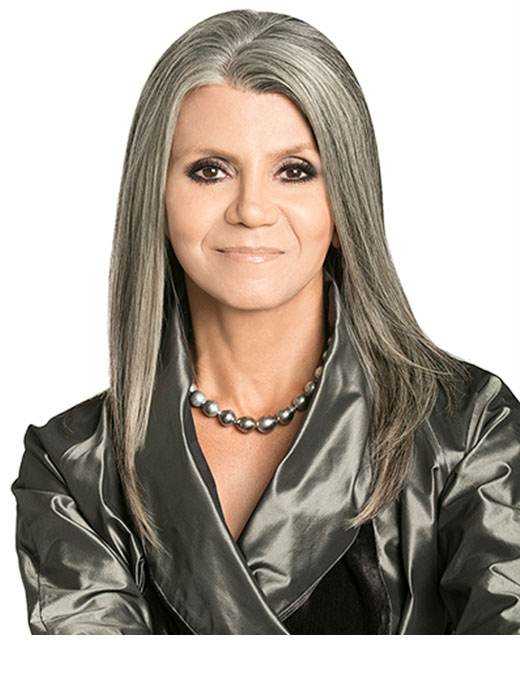 About Nazzi
Nazzi is a powerhouse broker in the Silicon Valley real estate market. She brings seasoned perspectives to real estate that translates to successfully serving buyers, sellers and investors. She has unique blend of skills, knowledge, professional relationships and experiences that sets her apart in the industry. She has designed, developed, bought, and sold homes in the area since 1994 and is familiar with all levels of building and design from engineering to finished interiors. Nazzi is widely recognized as one of the best-trained negotiators in the business and ranked in the top 1% as an individual contributor.
Transparency, efficiency, intelligence, integrity and passion are hallmarks of experiences with Nazzi. Her relationships open doors for her clients anywhere. Clients of Nazzi continue to return to her because of the trust, loyalty, compassion, and high standard of care through out the process.
In 2019, Nazzi left Alain Pinel Realtors/Compass after 15 years as a top producer to start her own Real Estate company in Los Gatos.
Before her successful real estate career, Nazzi held multiple executive management positions in sales & marketing with Fortune 500 technology companies. Nazzi holds a Bachelor of Science degree in Electrical Engineering and a minor in Fashion Design.
On a personal note, Nazzi is married and a resident of Los Gatos. Her husband grew up in Santa Clara Valley and is a Silicon Valley veteran with BSEE and MBA degrees from Stanford University.
Launched in 2019, NAZZI SHISHIDO GROUP was formed due to the need to advocate for clients and respond to calls for real changes. A Leading-edge real estate brokerage firm providing high standard of care, embracing new tools and technologies to streamline processes and pass on resulting cost savings to clients.