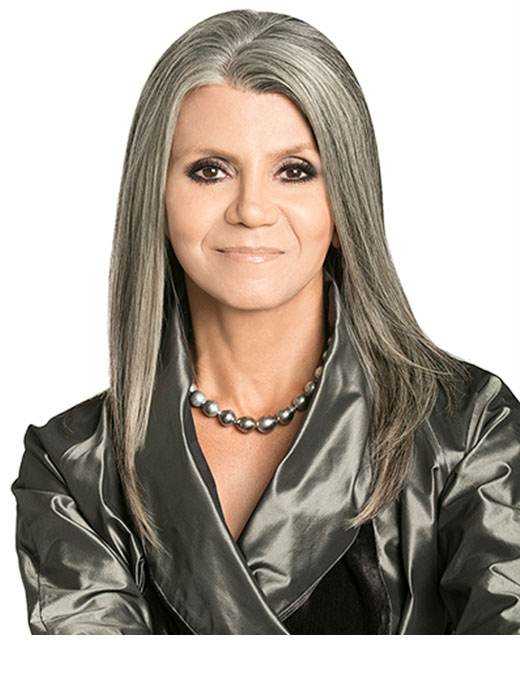 About Nazzi
Nazzi Shishido is a powerhouse broker in the Silicon Valley real estate market. She strives to redefine the meaning of excellence regardless of market conditions and remain an advocate on behalf of her clients and consumers. She is widely recognized as one of the best-trained negotiators in the business and ranked in the top 1% as an individual contributor.
Nazzi is well known for her reputation of providing impeccable service and a hands-on approach to serving her clients by utilizing her business, financial and technical experiences. She has continually provided optimum results for her clients deploying her vast market knowledge, creative and tenacious negotiation style, understanding the ins and outs of real estate transactions, attention to details and immaculate responsiveness.
Before her successful real estate career, Nazzi held multiple executive management positions in sales & marketing with Fortune 500 technology companies and participated in 2 IPO's during her tenure.
Nazzi is a real estate broker, President & CEO of NAZZI SHISHIDO GROUP and an expert, focusing on Santa Clara County residential properties. Nazzi holds a Bachelor of Science degree in Electrical Engineering and a minor in Fashion Design.
On a personal note, Nazzi is married and a resident of Los Gatos. Her husband grew up in Santa Clara Valley and is a Silicon Valley veteran with BSEE and MBA degrees from Stanford University.
Launched in 2019, NAZZI SHISHIDO GROUP was formed due to the need to advocate for clients and respond to calls for real changes. A Leading-edge real estate brokerage firm providing high standard of care, embracing new tools and technologies to streamline processes and pass on resulting cost savings to clients.